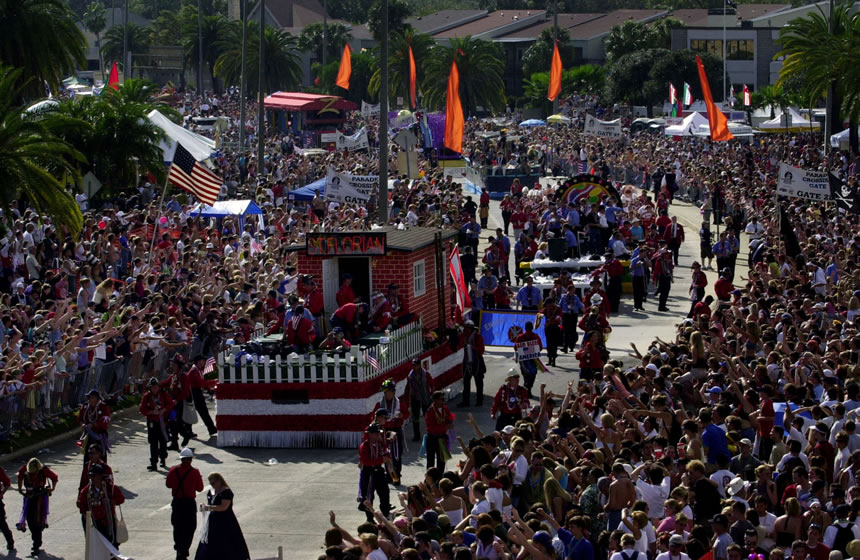 This time of year in Florida you can hardly step outside your door without tripping over fringe in full regalia. Case in point, Tampa's Gasparilla Pirate Fest. This past weekend much of downtown and Bayshore Boulevard were overrun with socialites gone cosplay crazy and the drunken every-man who fought for tossed plastic beads in between chugs of beer and peeing between parked cars. Mind you, the grand Gasparilla parade occurs before a string of mansions including the home of MacDill groupie Jill Kelley whose Gasparilla parties are legendary.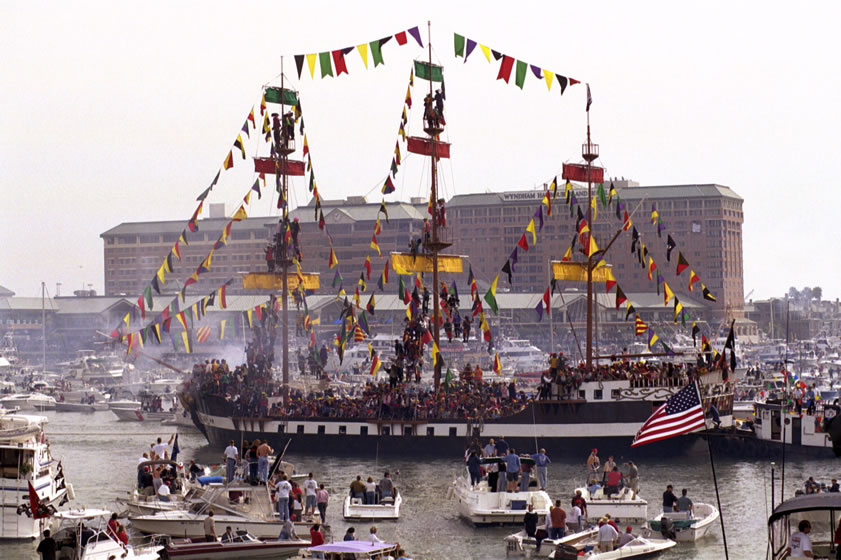 The Gasparilla event is named for mythical buccaneer Jose Gaspar, who if he had existed, would have never stepped boot onto the Disneyfied vessel that bears his name. He probably wouldn't have been invited aboard. The ship is owned by Ye Mystic Krewe of Gasparilla, a club of predominately white rich guys. I say predominantly because the club of around 750 didn't initiate a few members of color until after it's all-white, male status almost cost Tampa the Super Bowl back in 1991.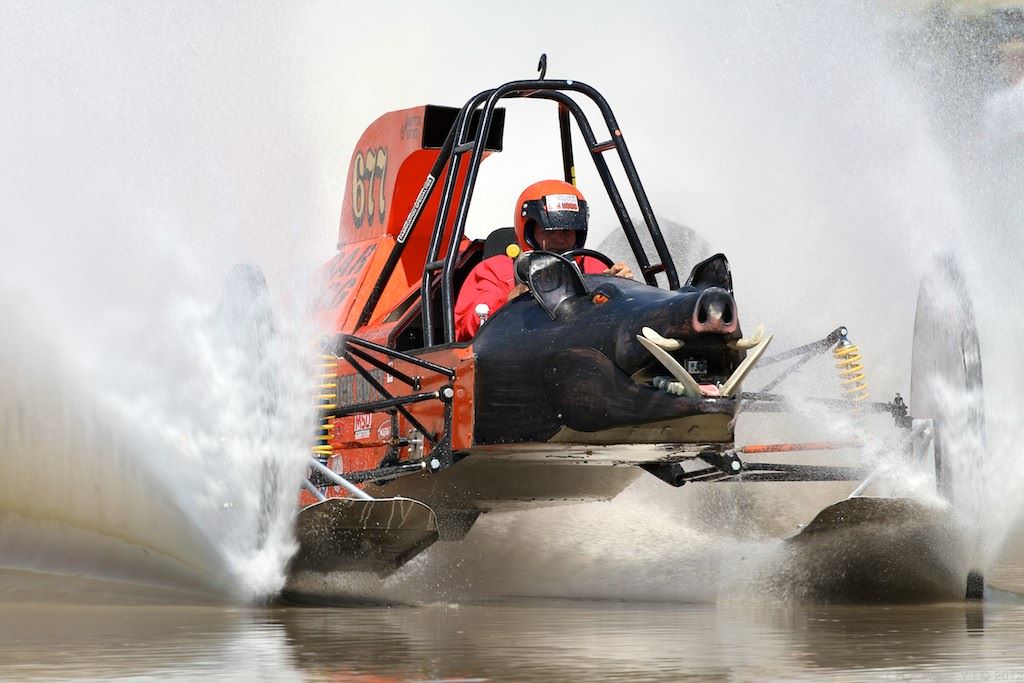 Farther south in Naples, crowds celebrated a more redneck version of Gasparilla. Swamp buggies were the Joie de vivre. The amphibious vehicles are Florida's contribution to motorized transportation and have been raced in Naples since the 1920s.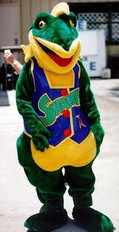 Naples swamp buggy fans have their own parade, furry mascot, and a queen who is ceremoniously dunked in mud by the winner at end of the races.  (Side Note: A former queen contestant who turned buggy racing champ was recently released from probation after being convicted of severely beating a woman over a man.)
Meanwhile, another mud-loving crowd converged at Redneck Yacht Club in Punta Gorda for the Gone Jeep Country Weekend.  Apparently, a little more sedate crowd than usual, however, it was limited to Jeeps.  Look for the rowdier swamp buggy and four-wheel-drive muddin' crowd to converge at RYC's annual Mud Bash on Feb. 7-9 and the St. Lucie Mud Jam on Feb. 21 & 22.
Up north in the Florida Panhandle, Pensacola tattoo enthusiasts finally got their freak on at their first Immersed in Ink Tattoo & Horror Festival. (Fest also appears in other larger cities)
The photo and cutline from the Pensacola News Journal says all you need to know.
South Florida being South Florida, doesn't need weekends to roll out the fringe. What, with butt-injection parties and celebrity street racing, what could go wrong?